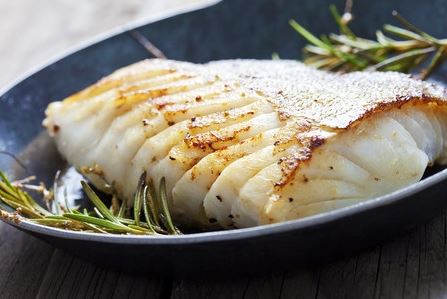 Few things are more vital to a restaurant's success than choosing the right food suppliers. Undoubtedly, having the right suppliers in place means you can provide your customers with fresh foods that will leave them clamoring for more.
If you're currently trying to decide which restaurant seafood wholesaler in WNY would be right for you, here are a few things to consider.
Look for wholesalers who offer fresh, high-quality seafood products

More and more consumers are yearning for fresh food options and not only want to know where their food is sourced from, but that it is of the utmost quality. So as we see an increase in diners making a conscious effort to eat fresh, high quality foods, it's prudent for restaurants to select a supplier they can trust. This is especially true for seafood, as no one wants to eat fish that has been mishandled or frozen for ages before it gets to their plate!

Select a supplier with a sterling reputation

At the end of the day, if your supplier fails to deliver what you need to please your customers, it's unlikely your restaurant will be able to compete in the marketplace for very long. Selecting an honest, trustworthy supplier you can count on will go a long way to satisfy your customers and gain repeat business over the years!

Customer service is paramount

This ties in with our last point, as suppliers with poor customer service are unlikely to have sterling reputations. That said, in the event that there is a late order, an issue with an invoice or another unforeseen roadblock, you'll want to deal with a supplier who actively communicates with their customers well and is capable of offering solutions to meet their needs.

For over 100 years, Schneider's Seafood + Meats has been providing local restaurants with high-quality, fresh seafood and meats that owners can be proud to serve to their customers. To learn more about the benefits of choosing Schneider's as your seafood and meats supplier, contact us today and speak directly with a representative.